4 Running and Fitness Books to Your Library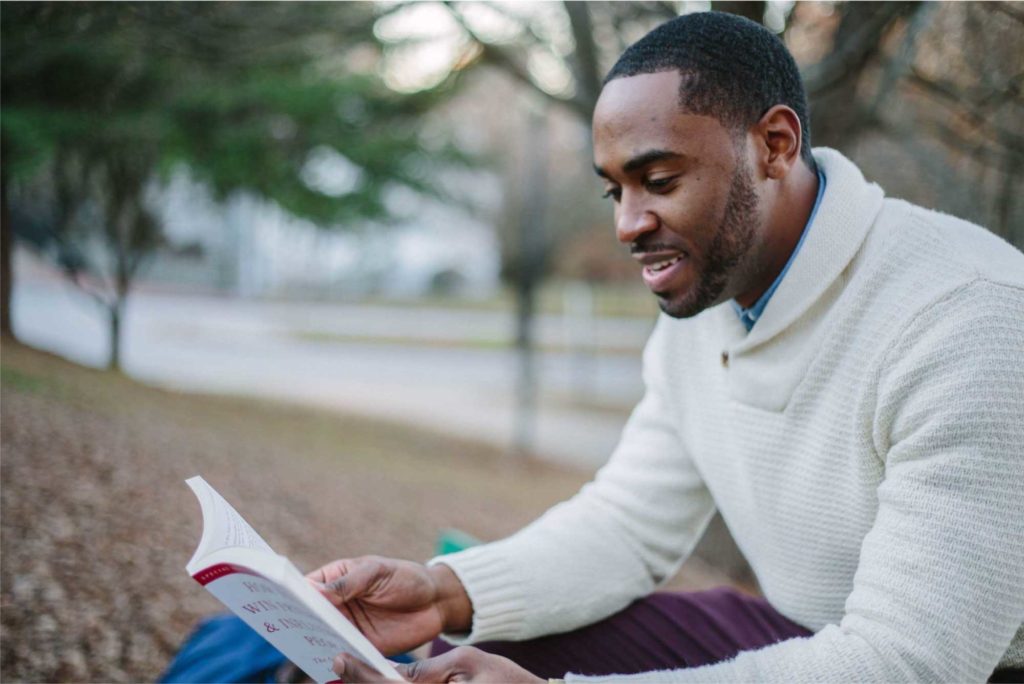 Slowing Down to Run Faster: A Sense-able Approach to Movement
By Edward Yu (2020)
Long time fitness blogger, rehab specialist, and former triathlete, Edward Yu brings together his expertise in Bagua, Taichi, Feldenkrais, and injury prevention in his new book to help you connect with your body to improve your running.   A crucial part of Yu's strategy is to help runners achieve "sense-ability", the potential to precisely feel your movement. To accomplish this, Yu shares exercises and wisdom to help bring greater awareness to how you move your body and connect you with what feels good and what doesn't. This acquired sense-ability will help you more easily recognize and correct movements in your run and ultimately help prevent injury.  Click here to visit Yu's blog, Slowing Down Faster. 
This book is for any fitness enthusiast who is willing to break down the basics to build a stronger self. 
Run to the Finish: The Everyday Runner's Guide to Avoiding Injury, Ignoring the Clock and Loving the Run
By Amanda Brooks (2020)
Have you ever hesitated to call yourself a runner? Are you comfortable being in the middle of the pack? Well, this may be the book for you. In her debut book, Amanda Brooks – a popular running blogger – presents you with a refreshing, practical approach to integrating running into your life and build your confidence as a runner. Her approach to running is feel good and will help you find more fulfillment in your runs. Brooks humor helps her deliver strategic training advice that doesn't feel like gibberish.  Check out Run To The Finish blog to get a taste of her style before checking out the book. 
This book is for beginners looking for inspiration or runners who are stuck between a walk and a hard place.   
Feel-Good Fitness: Fun Workout Challenges To Inspire Your Fitness Streak
By Alysia Montaño (2019)
Are you looking to spice up your running routine? Olympic middle-distance runner Alysia Montaño gives you 10 fun fitness challenges to get you moving, help you run better and get stronger. In Montaño's opinion, challenges help you learn how to consistently make time for moving, connect with your body, and find what feels good. Each challenge runs 1-6 weeks and includes 20-30 minute workouts that are easy to fit into your schedule. 
This book is for runners looking to find creative ways to integrate strength and endurance training.
Fauja Singh Keeps Going: The True Story Of The Olders Person To Ever Run A Marathon
By Simran Jeet Singh and Illustrated by Baljinder Kaur (2020)
This incredible picture book tells the true story of Fauja Singh who broke world records to become the first one hundred-year-old to run a marathon. Through grit and determination you see Fauja overcome obstacles throughout his life and striveto grow stronger in body, mind, and heart. The book shares an inspiring story of perseverance and resilience that readers of all ages will enjoy. This is the first-ever picture book from a major publisher to center on a Sikh character. 
This book is for any runner looking for heartwarming inspiration. 
Araceli Hintermeister is a librarian, information enthusiast and DRC member since 2020. A lover of books, she believes all books are good books, but they may not all be a good fit. This blog series seeks to introduce you to new recommendations and hopes some of them are just what you were looking for.